mental health
hip hop & spoken
word competition

$1,000 for the top 6 Poets
$100 for 5 Honorable Mentions
Why I Rise
Share your story. Listen to others.
Defy old assumptions about mental health.
Heal our communities.
Meet the Finalists & Honorable Mentions!

Judges: thank you so much for your time and expertise! We couldn't have done this without you!

Five Honorable Mentions were extended to eight because there were some tie scores and we wanted to recognize all of this great work!

Congratulations to everyone who added their voices to the Why I Rise conversation! Your poems were extraordinary and we are so grateful for your words. All submissions can be viewed in the galleries below.

Finalists
Casey Simpson, 16, LA / FINALIST
Vimeo: //vimeo.com/416543744
Featured Mental Health Experts
Jonathan Singer
Jonathan B. Singer, Ph.D., LCSW is Associate Professor of Social Work at Loyola University Chicago. He is the 2012 and 2016 winner of the National Association of Social Workers Media Award.
Marianne Williamson
Marianne Williamson is a bestselling author, political activist and spiritual thought leader. For over three decades Marianne has been a leader in spiritual and religiously progressive circles.
Samantha Paige
Samantha Paige is an artist, writer, and parent, with a passion for life. While she's earned degrees in History, International Relations, and Culinary Education, been a jewelry-maker, lived abroad, and reached fluency in multiple languages
Hear their expert opinions about mental health HERE.
Judges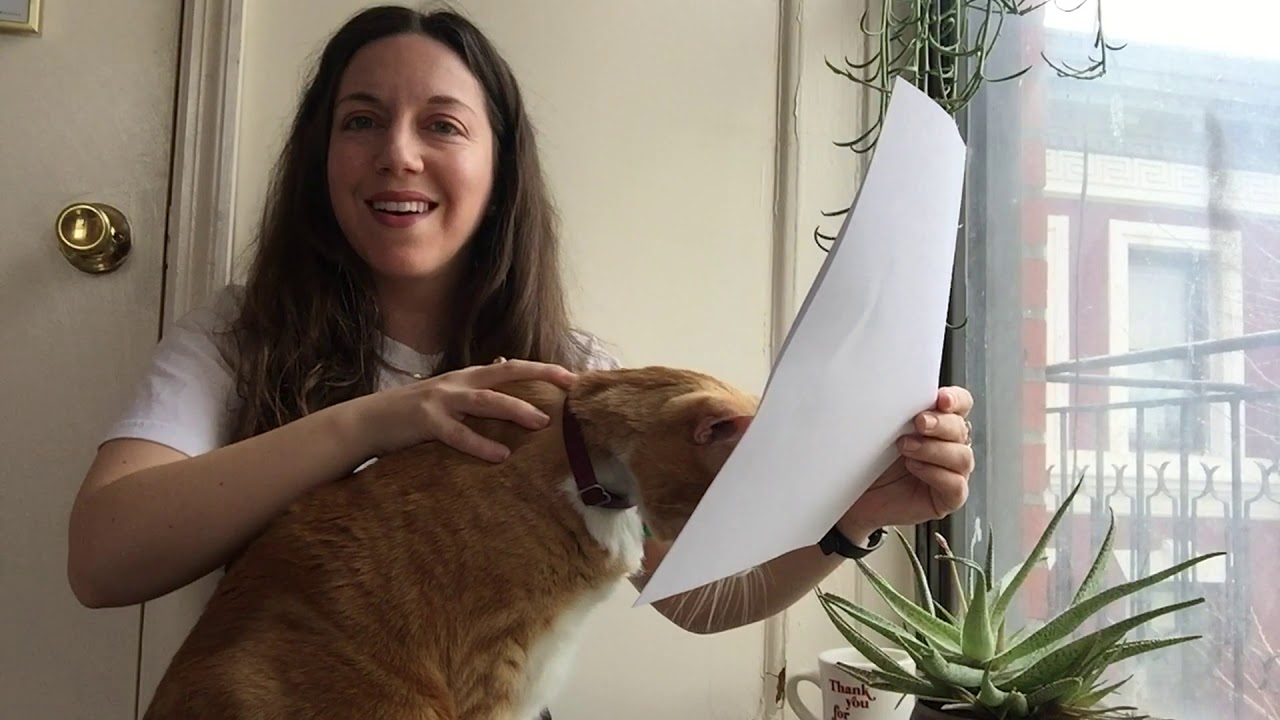 SHIRA ERLICHMAN / JUDGE
Born in Israel, now living in Brooklyn, Shira Erlichman is an author, visual artist, and musician. Her poems explore recovery – of language, of home, of mind. Being diagnosed with Bipolar Disorder a decade ago fundamentally changed her life and, wildly enough, deepened her love of being here. Her poetry book Ode To Lithium centers around her experiences with mental illness. Her picture book Be/Hold: A Friendship Book uses compound words to illuminate what is possible when we come together.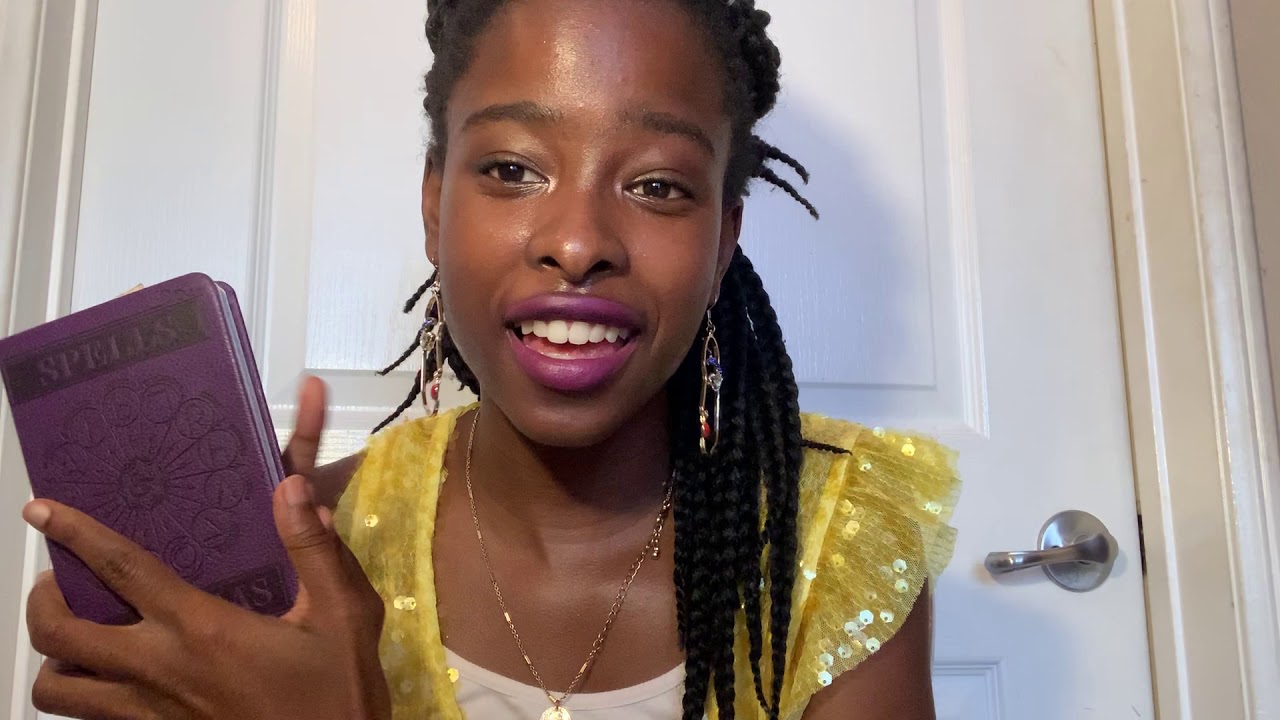 AMANDA GORMAN / JUDGE
At 22, Amanda Gorman is heralded as "the next great figure in American poetry." Amanda made history in 2017 by being named the first ever National Youth Poet Laureate in the United States. Born and raised in Los Angeles, she is a rising senior at Harvard in the top of her class studying Sociology. Since publishing a poetry collection at 16, her writing has won her invitations to the Obama White House and to perform for Lin-Manuel Miranda, Al Gore, Secretary Hillary Clinton, Malala Yousafzai, and others.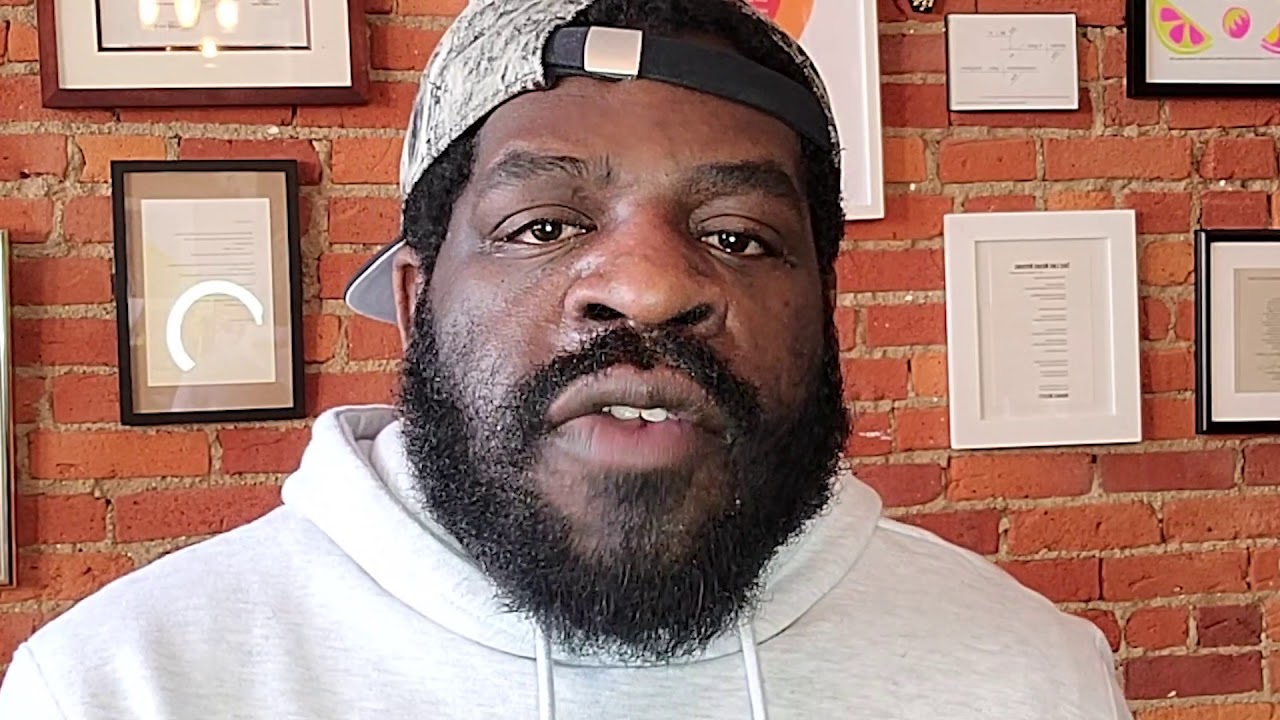 HANIF ABDURRAQIB / JUDGE
Hanif Abdurraqib is a poet, essayist, and cultural critic from Columbus, Ohio. He is the author of the New York Times best-selling biography on A Tribe Called Quest called Go Ahead in the Rain (University of Texas Press, February 2019), as well as A Fortune For Your Disaster (Tin House, September 2019), The Crown Ain't Worth Much (Button Poetry/Exploding Pinecone Press, 2016), which was nominated for a Hurston-Wright Legacy Award, and They Can't Kill Us Until They Kill Us (Two Dollar Radio, 2017), named a best book of 2017 by NPR, Pitchfork, Oprah Magazine, The Chicago Tribune, Slate, Esquire, GQ, and Publisher's Weekly, among others.
KAVEH AKBAR / JUDGE
Kaveh Akbar is the author of Calling a Wolf a Wolf (Alice James Books, 2017; Penguin UK, 2018). He is also the author of a chapbook, Portrait of the Alcoholic (Sibling Rivalry, 2017) and the recipient of the Levis Reading Prize, Pushcart Prize, Ruth Lilly and Dorothy Sargent Rosenberg Poetry Fellowship, and Lucille Medwick Memorial Award from the Poetry Society of America. Born in Tehran, Iran, he teaches at Purdue University and in the low-residency MFA programs at Randolph College and Warren Wilson.
DIANE LUBY LANE / JUDGE
Diane Luby Lane is Founder/Executive Director of Get Lit – Words Ignite. Diane is a member of Mayor Eric Garcetti's Poet Laureate Committee, and a recipient of the Presidential Lifetime Service Award. In recognition of her work as an educator and creator of Get Lit's ground-breaking literacy curriculum, she received the James Patterson Page Turner Award for promoting literacy. She is the founder and executive director of the youth media company Literary Riot through which she co-produced the film Summertime, directed by Carlos López Estrada, written by and starring 27 Get Lit Poets. The film premiered opening night at the 2020 Sundance Film Festival.
About the Contest
Poem Prompts
If quarantine was a person…
When I feel stuck in one place I….
My room is a world where….
I choose to rise because…
How has mental health impacted your family, community or friends?
What mental health resources should exist at your school?
When, where, and with whom is your mental health strongest?
What does a world where people are cared for and healed look or feel like?
Any topic of your choice!
Five individual winners will receive a $1,000 cash award and an invitation to perform at the WE RISE Festival this September as part of the Why I Rise culminating event. Why I Rise participants will have the opportunity to be featured in a series on National Public Radio in late 2020, and their videos will be filmed professionally and distributed across all Get Lit channels.
WHY WE RISE is a call to action, asking you to join a movement to break through barriers and defy old assumptions about mental health and the many related social conditions that compound problems and hurt our communities."
It is critical that young people have an opportunity to share their stories about the impact of mental health in their daily lives, and to move to the center of the conversation about access to adequate mental healthcare. We believe it is necessary to challenge the silence, stigma, and shame that so often.
According to the Centers for Disease Control and Prevention, suicide rates among teens increased by 56 percent between 2007 and 2017. With the increase of social isolation due to COVID-19, the crisis of anxiety, depression, and loneliness has accelerated. But there has been no comprehensive call to action. This is a time to change the narrative. Through your poems, we will change the public conversation and discover new solutions.
Questions? Ideas? Issues?